We're the leading clinical and occupational instrumentation supplier in Puerto Rico. Our main goal is to maintain, and ensure the safe and effective implementation and use of healthcare technology.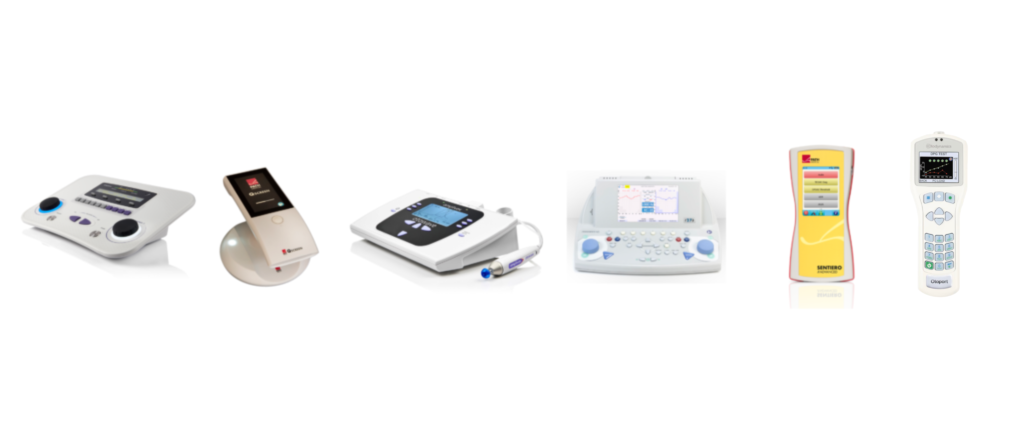 Pro Audiology Solutions comes into the market to bring services of excellence.
We are a customer-driven company that sells only the highest quality and innovative products from our Leading Clinical and Occupational Instrumentation Suppliers. All items are designed not only to enhance the diagnosis, but also the education and abilities of medical professionals. Look no further, we have the best solution.
We Offer
Clinical Equipments
We provide complete information about our extended variety of clinical and occupational instrumentation products
Audiology Clinics
We have audiology clinics in: San Juan, Guaynabo, Cayey, Bayamón, Carolina, Caguas and Humacao
Services
We offer calibrations, booth certifications, repairs, maintenance, consulting, training, sonometry and dosimetry.